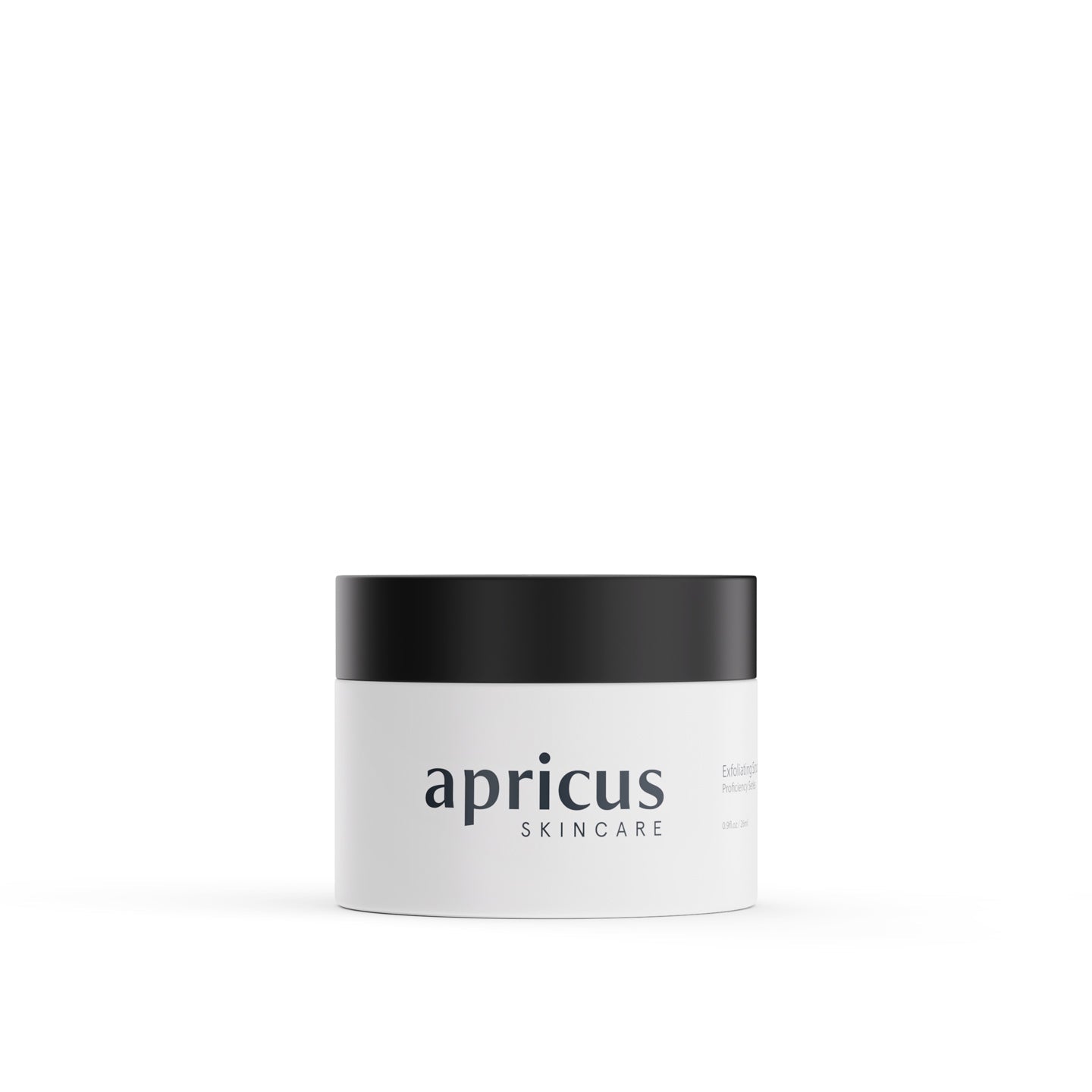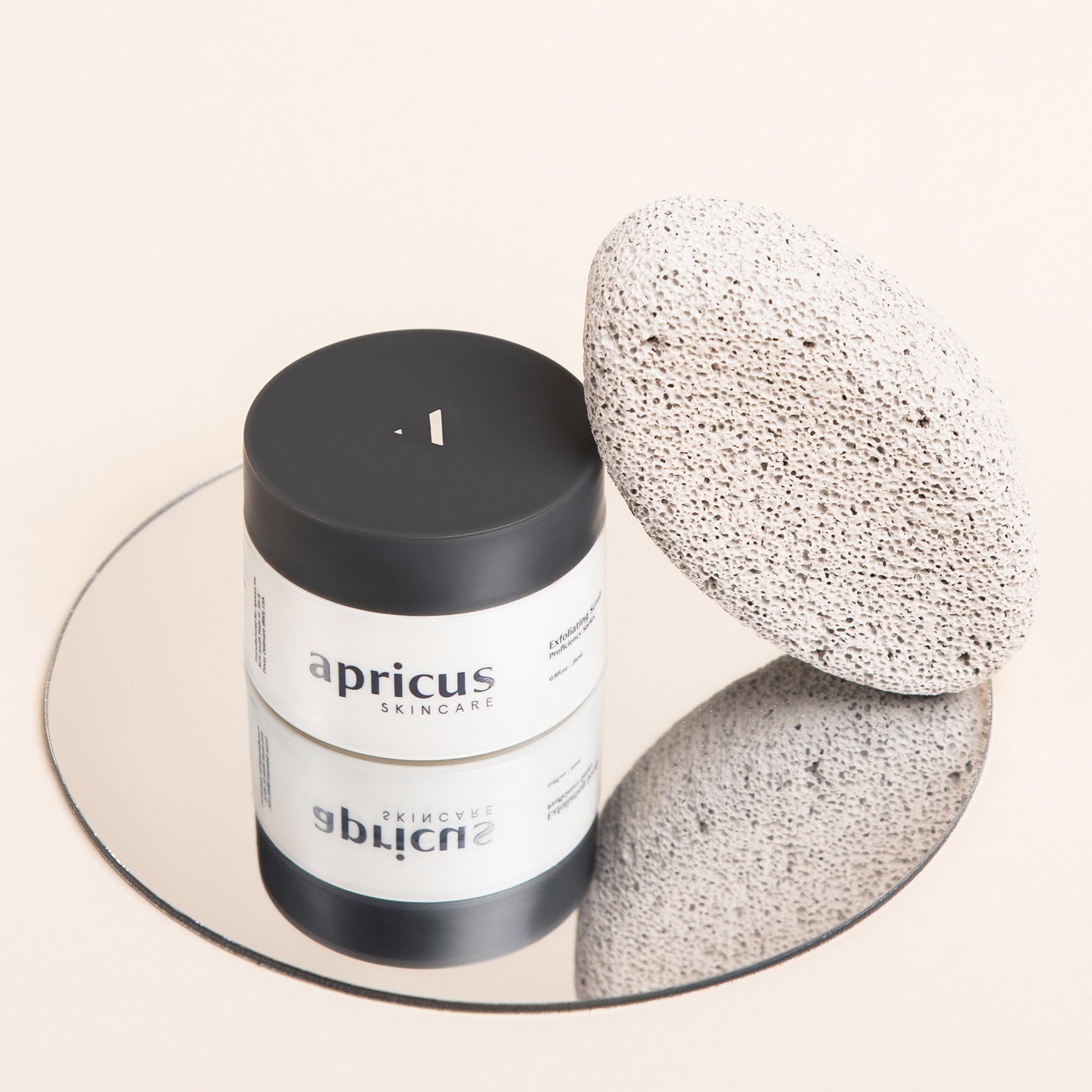 Exfoliating Scrub by Apricus Skincare
Description

Benefits

Guarantee
Fulfilled by our friends at Apricus Skincare
The Apricus Exfoliating Scrub is formulated with powerful pumice-based scrubbing beads that strip away dirt, unclog pores, and sweep away dead skin cells, leaving only healthy, radiant skin behind. Hit the reset button on your skin by using this breakthrough scrub up to three times a week.
Scrub away dead, flaky skin
Unclog pores and clear blackheads
Anti aging, look younger by bringing out a new layer of skin
Noticeably smoother, softer skin
If within 30 days you don't love it, contact our customer care teams and we will refund you the full amount. 
---
Free shipping on orders over $100
Exfoliating Scrub by Apricus Skincare
Refreshing and Clean.
Awesome product. It made my face feel refreshed and clean.
Pumice
Gently removes dead skin cells
Almond Oil
Reduces puffiness, redness + inflammation
Soy Bean Oil
Packed with Vitamin E to help retain skin moisture
Sugar cane
Improves Collagen synthesis in the skin to decreases appearance of wrinkles and fine lines.
Includes two attachments to unlock your hair's full styling potential:


1. DIFFUSER
Designed for curly and wavy hair types.

Equally distributes the dryer's main airflow over a greater surface area to quickly dry your hair, reduce frizz, and increase definition.
2. CONCENTRATOR
Designed to help anyone quickly achieve a high-volume hairstyle.

Concentrates the dryer's main airflow into a single line of air for carefully-targeted hair drying.
Apply morning and night

1.Wet face with lukewarm water. Dispense a dime-sized amount into your hands..

2. Using your fingertips, gently massage onto skin using a sweeping, circular motion. Avoid eye area.

3. Rinse skin thoroughly and pat dry. Follow by applying the Apricus Moisturizer.Can be used up to three times a week, or as tolerated.
To Enhance Waves And Curls
1. Attach the diffuser

2. Turn setting on to medium and blow dry your hair in a circular motion

3. Scrunch with your hands

4. Use a light-hold hair product to style as desired
How does it compare with other products?
Refreshing and Clean.
Awesome product. It made my face feel refreshed and clean.