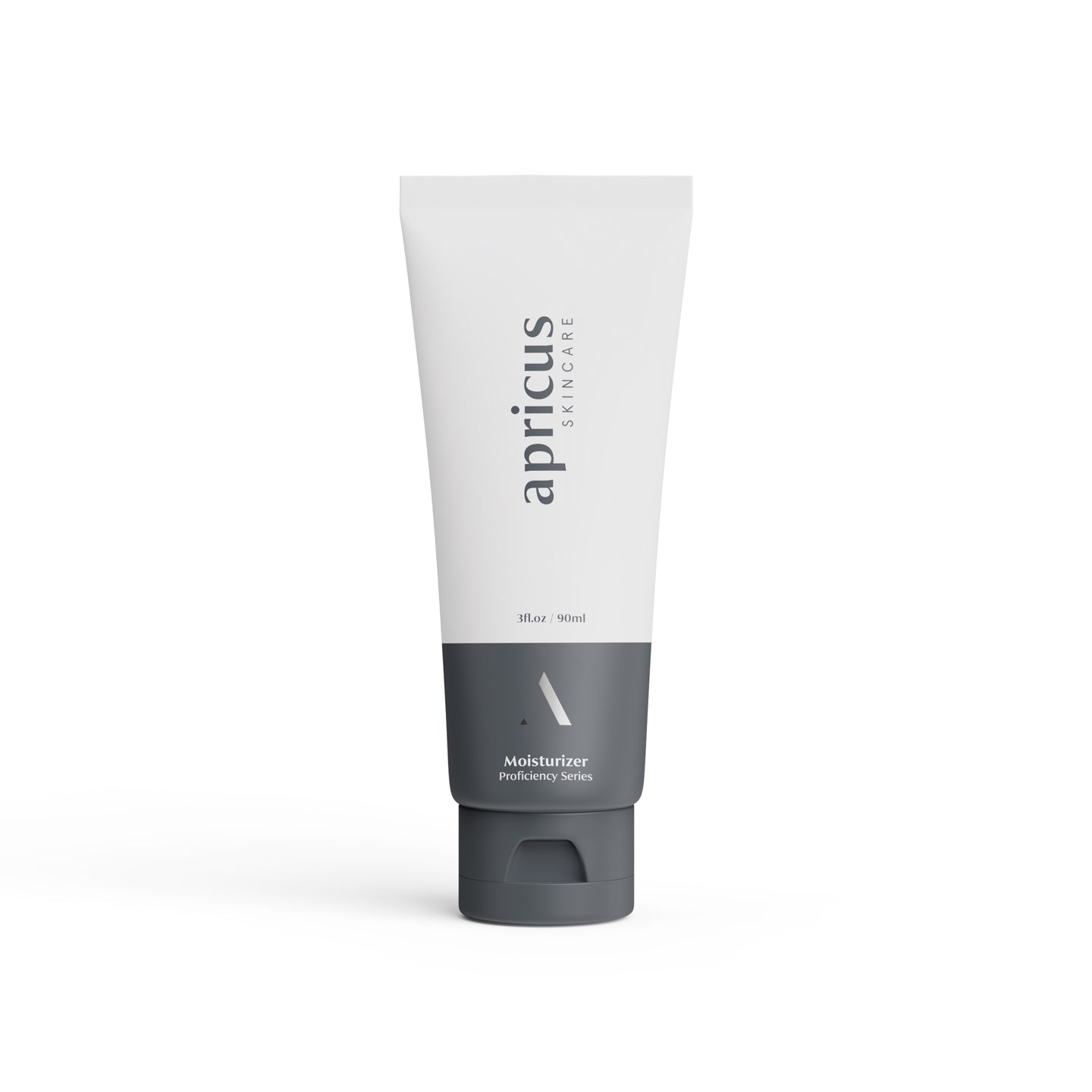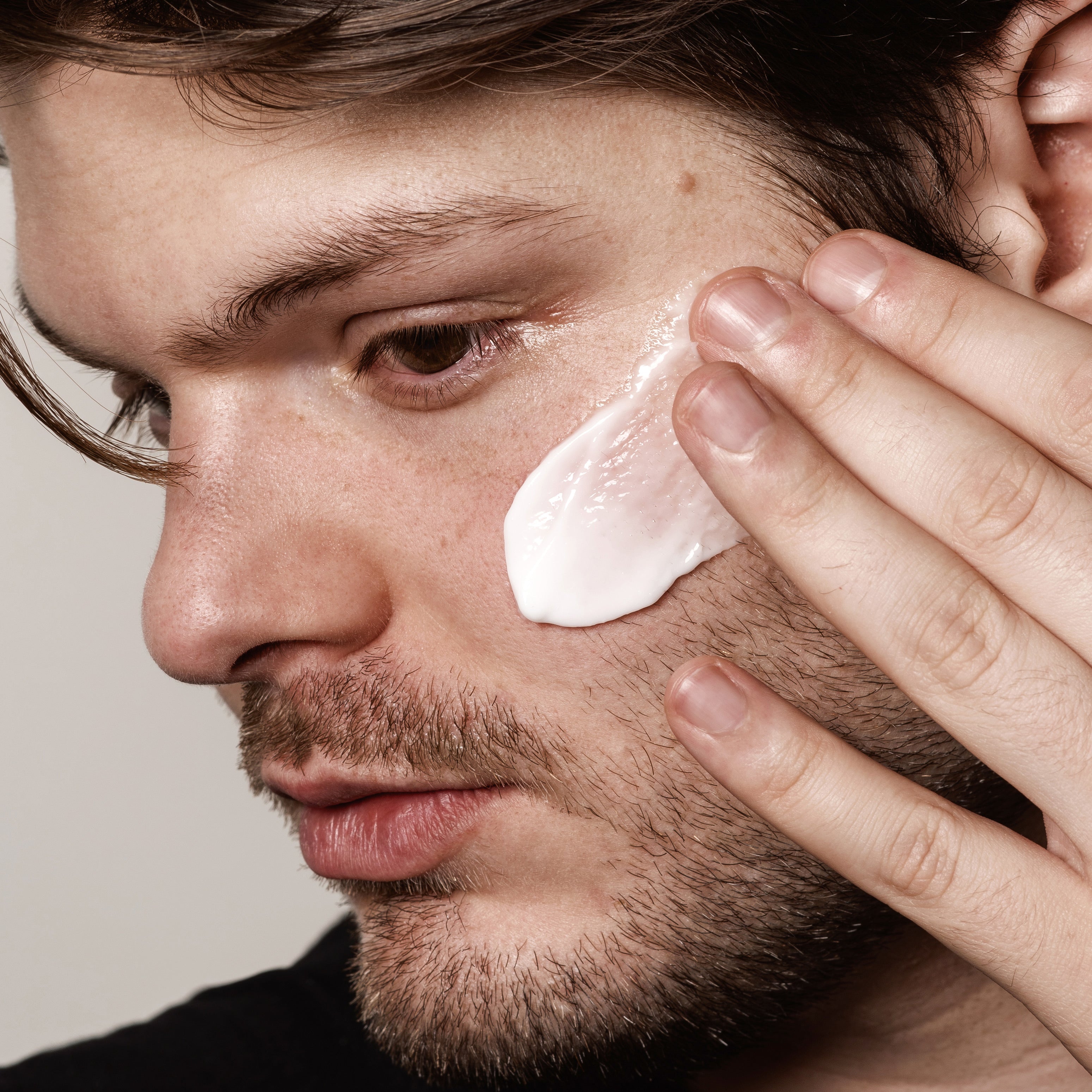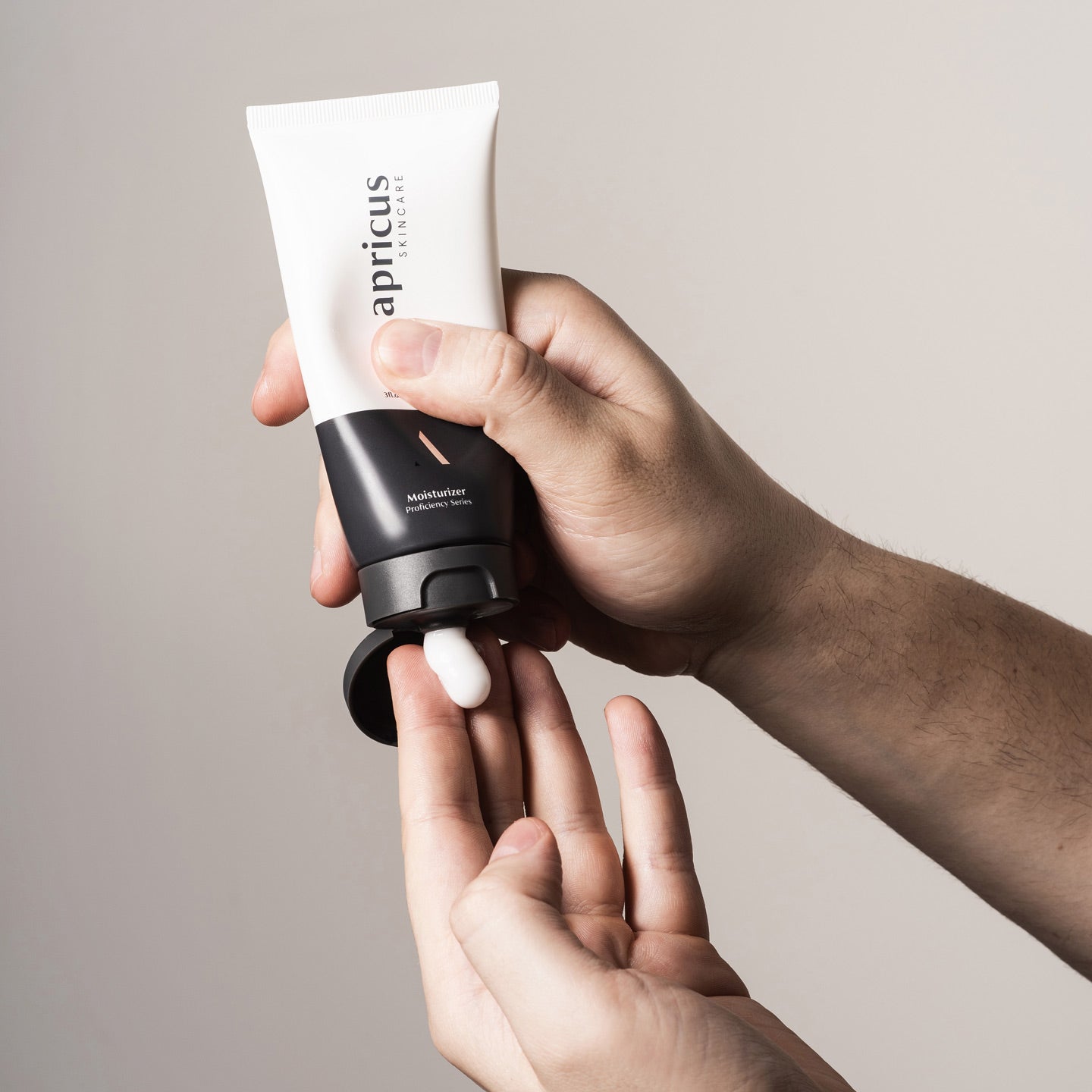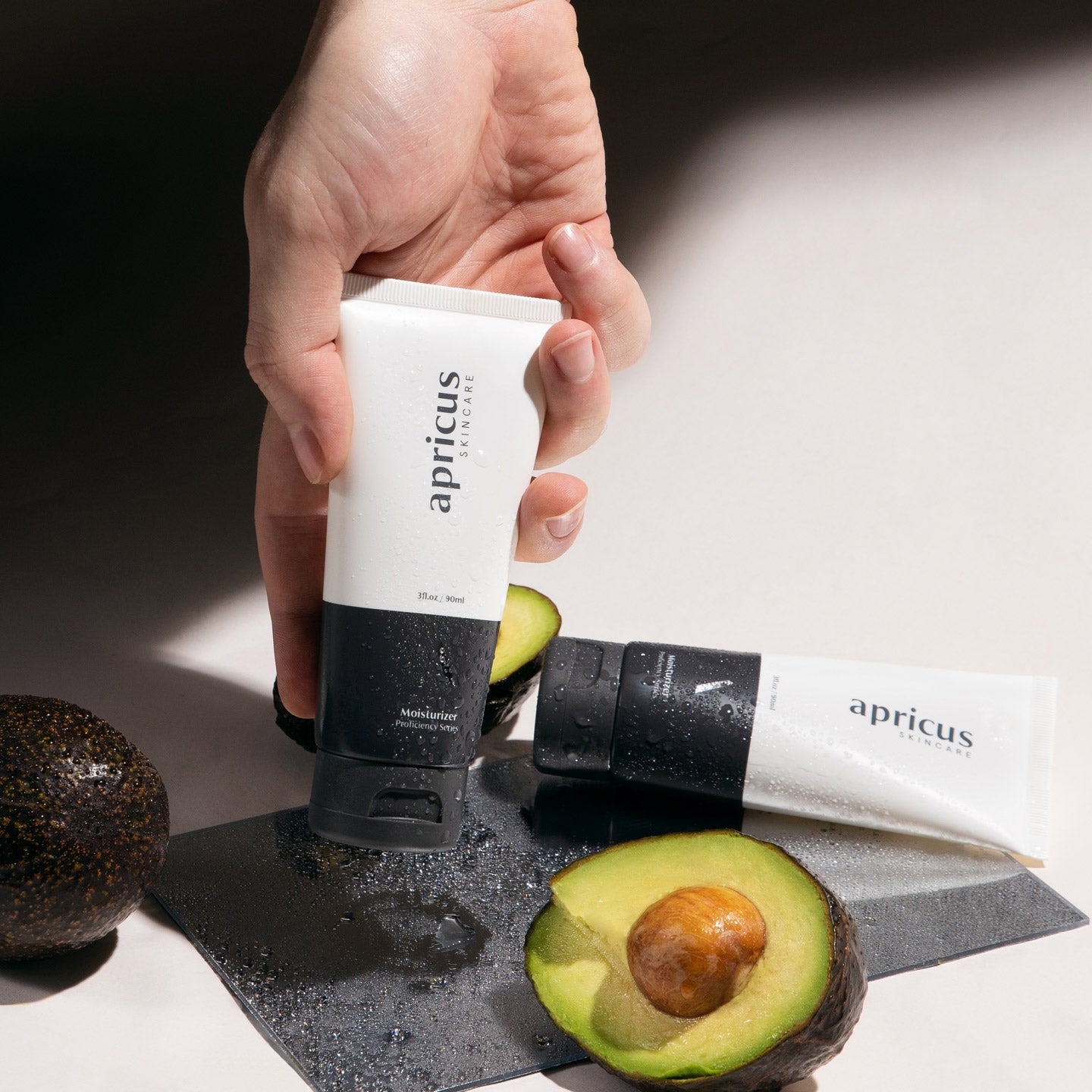 Moisturizer by Apricus Skincare
Description

Benefits

Guarantee
Fulfilled by our friends at Apricus Skincare
The Apricus Moisturizer is lightweight and non-greasy - it's ideal for anyone who wants bright, smooth & clear skin without feeling sticky or oily. Apply twice a day (morning and night) for best results.
Absorbs fast, super convenient to use in the morning even for guys who don't have a routine
Noticeably smoother, softer skin
Long-lasting, don't need to "reapply" it throughout the day
Non-greasy or shiny finish on the skin
Minty, refreshing scent reinvigorates the skin
If within 30 days you don't love it, contact our customer care teams and we will refund you the full amount. 
Love it!!!
Its amazing, my skin is well moisturized, not greasy & it hydrates. Definitely getting another!
Moisturizer by Apricus Skincare
Sizing
Tote bag not that big. Moisturizer not that big and definitely scrub to small
Adds volume and lift
Over 100 long bristles designed to give you complete control over your hair from root to tip.
Vented for quicker drying
Slotted design allows airflow from your blow-dryer to style your hair twice as fast.
Firm Bristles
Its bristles are firm enough to provide the necessary tension to work through all hair types even thick, course hair.
Mattified, anti-slip coating
Mattified, rubberized finish and ergonomic handle.
Includes two attachments to unlock your hair's full styling potential:


1. DIFFUSER
Designed for curly and wavy hair types.

Equally distributes the dryer's main airflow over a greater surface area to quickly dry your hair, reduce frizz, and increase definition.
2. CONCENTRATOR
Designed to help anyone quickly achieve a high-volume hairstyle.

Concentrates the dryer's main airflow into a single line of air for carefully-targeted hair drying.
Apply morning and night

1. After cleansing and exfoliating, dispense a nickel-size amount onto your fingertips.

2. Gently smooth onto a clean, dry face, avoiding the eye area. Allow the product to fully absorb into the skin.

3. Use both morning and night after cleansing with Apricus Face Wash for best results.
To Enhance Waves And Curls
1. Attach the diffuser

2. Turn setting on to medium and blow dry your hair in a circular motion

3. Scrunch with your hands

4. Use a light-hold hair product to style as desired
How does it compare with other products?
Love it!!!
Its amazing, my skin is well moisturized, not greasy & it hydrates. Definitely getting another!
Moisturizer by Apricus Skincare
Sizing
Tote bag not that big. Moisturizer not that big and definitely scrub to small